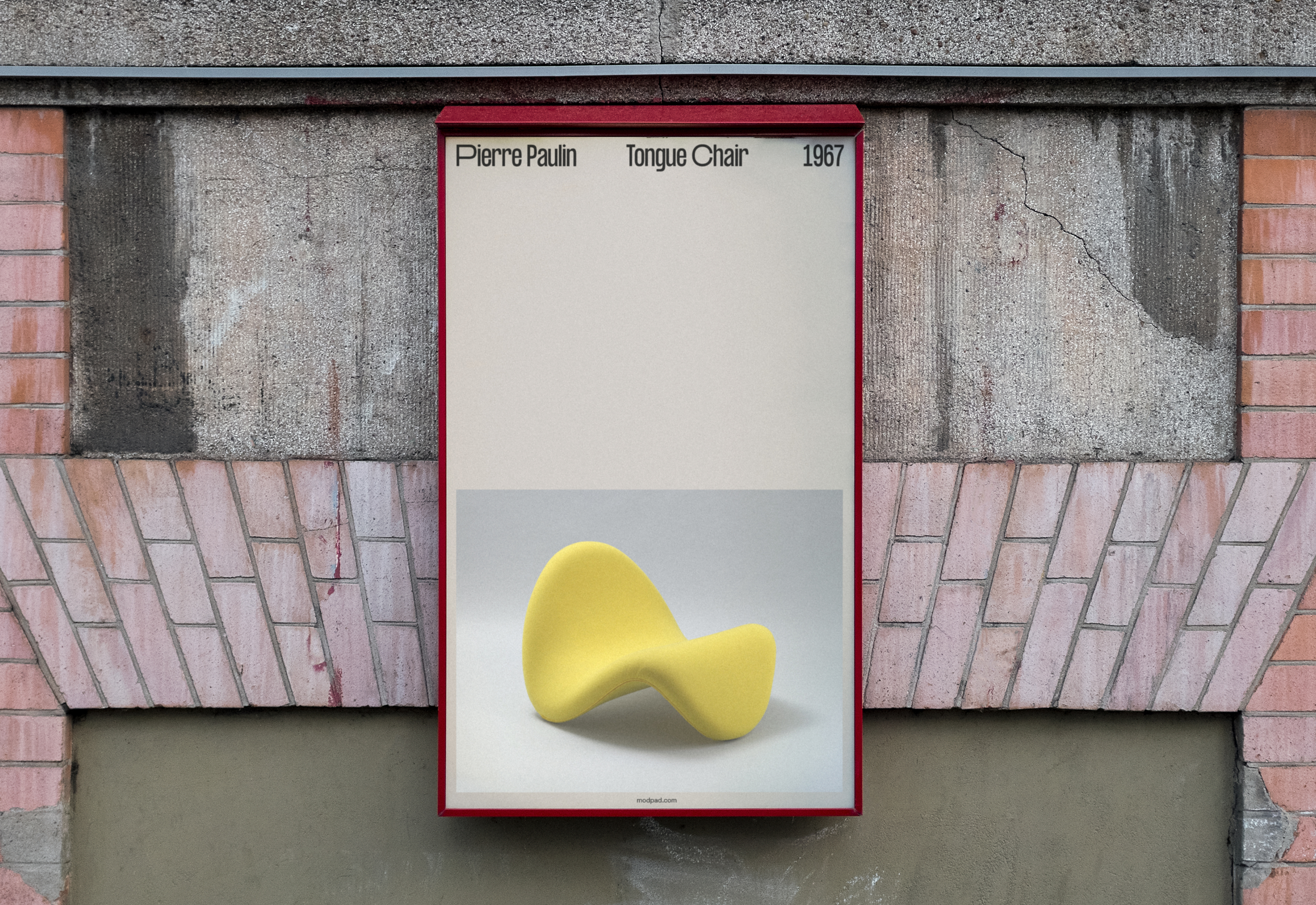 Modpad
Brand Identity, Web Design

Modpad is a mid-century modern furniture store located in San Antonio, Texas. Founded in 2011, Modpad prides itself in offering unique furniture, home decor, and art from the mid-century.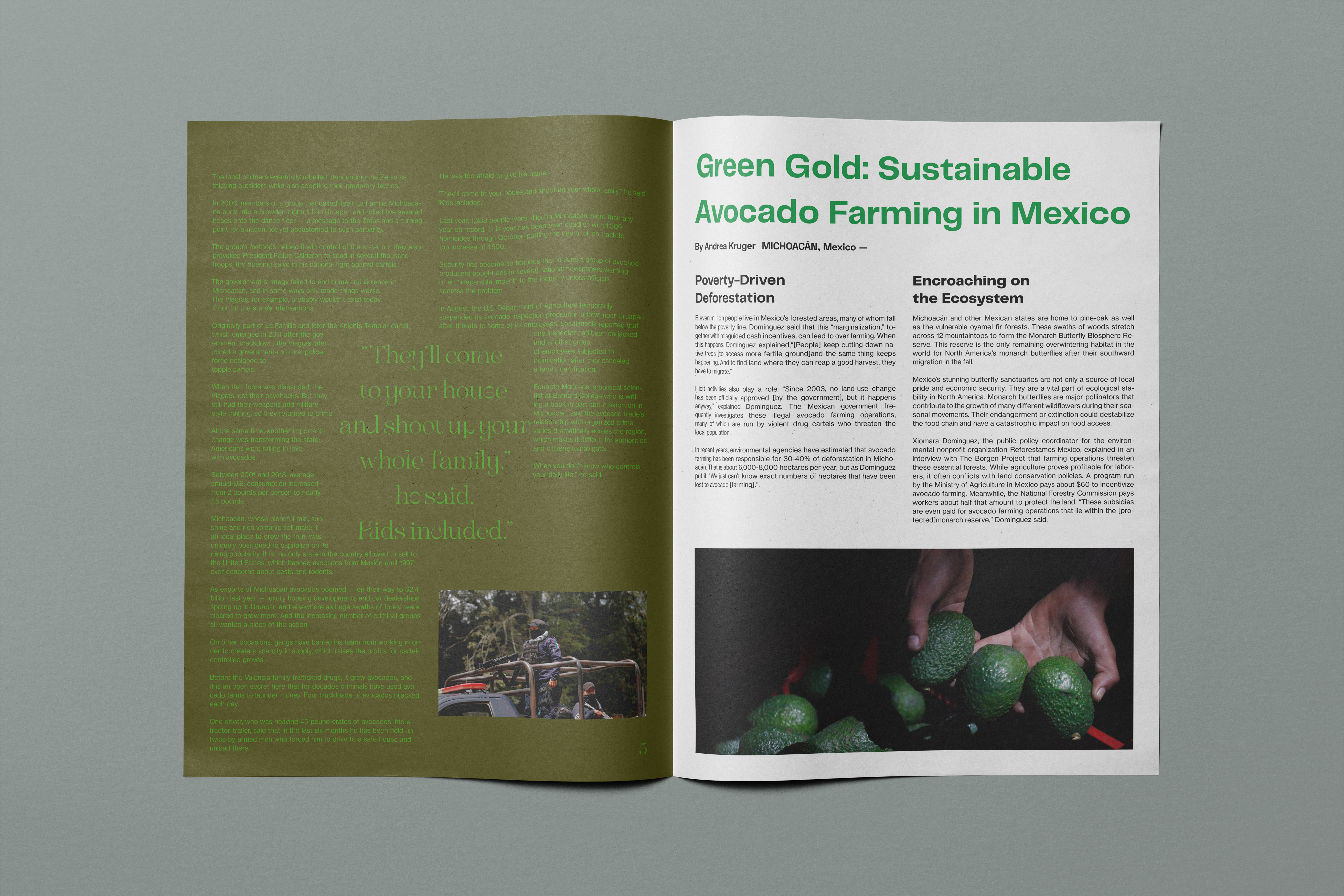 Green Gold
Publication Design, Editorial Design

11 million pounds of avocado are consumed around the world every year. The US consumes the majority at more than 2 million pounds – a $2.5 billion dollar market.

Green Gold is a small publication of essays centered around the ongoing war between cartels and the avocado industry of Michoacán, Mexico.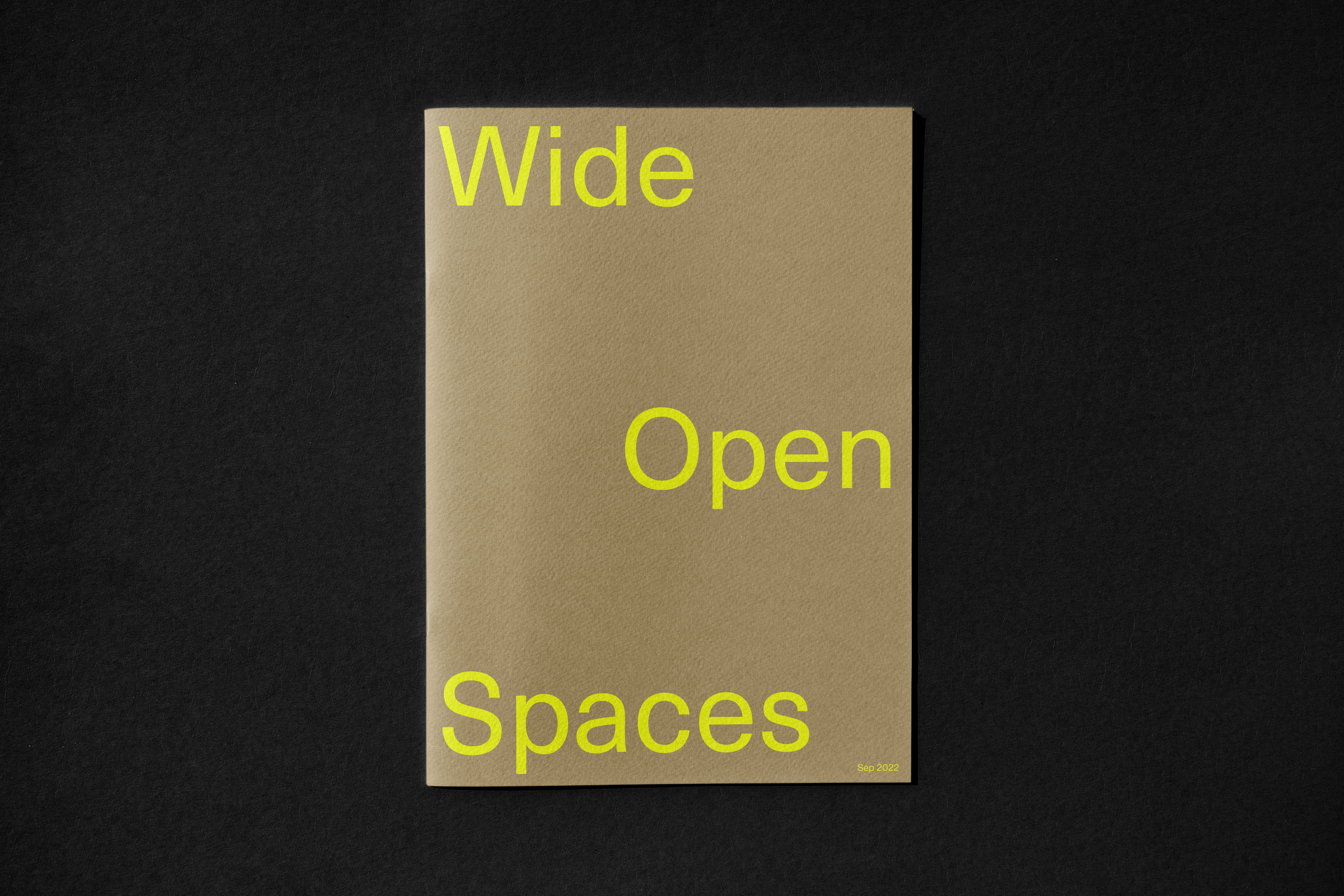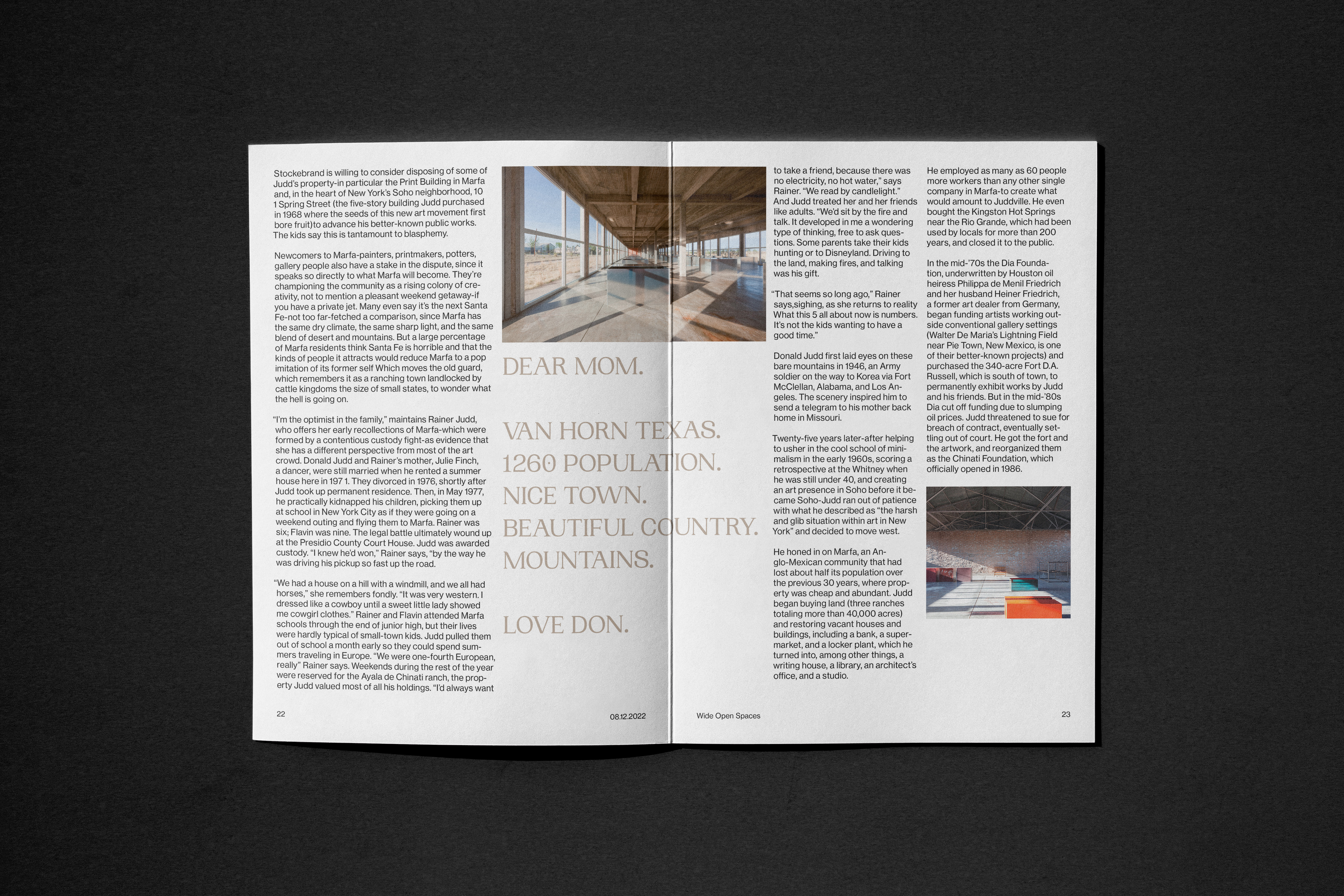 Chinati
Visual Identity, Exhibition Design, Print

Chinati is a contemporary art museum in Marfa, Texas founded and based upon the ideas of artist Donald Judd. The collection of work displayed are permanent large-scale installations that are connected to the surrounding landscape.

Human-Centric
Visual Identity, Print

Human-Centric is a conference hosted by the Communication Design progam at Texas State University that revolves around human-centered design. Topics to be highlighted are disaster relief architecture, designing for social causes, and design innovations in healthcare.

Time/Bank

Exhibition Catalogue, Editorial Design

Time/Bank is a platform where groups and individuals can exchange and trade time for skills and services. This exhibition catalogue features an interview from the creators Julieta Aranda and Anton Vidokle on the future of currency.